Reverse Home Finance is owned and operated by Danny Shaheen, a veteran of the mortgage industry. Danny has been helping San Diego homeowners with their mortgage financing needs since 1993. While he is experienced in all facets of the mortgage marketplace, it is reverse mortgages which Danny is most passionate about. "I like the fact that reverse mortgages really bring about a positive change in peoples' lives. It feels good to know that I make a living by making a difference", said Danny. "My goal is to ensure that every client has a positive experience during the process. I think one of the best ways to do that is by keeping people updated along the way".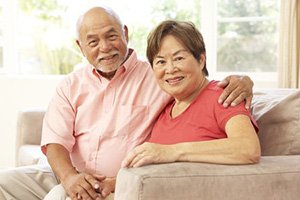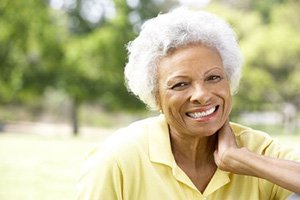 Reverse Home Finance operates in partnership with American Advisors Group, the nation's largest Reverse Mortgage lender. This means you will get a fantastic program with great service, too.
Danny is married with three children and in in his spare time enjoys practicing yoga and singing and playing bass in a rock and roll band.